Today And Every Day, We Celebrate The Strength, Resilience, And Accomplishments Of Women Everywhere. Happy International Women's Day To All Of Our Amazing Customers -You Inspire Us With Your Determination And Grace
Happy women's day to all who works Towards Gender Parity
International Women's Day is celebrated on March 8th every year, and it's a day dedicated to honoring women's achievements and contributions to society. It's a day to celebrate women's empowerment, equality, and progress towards gender parity.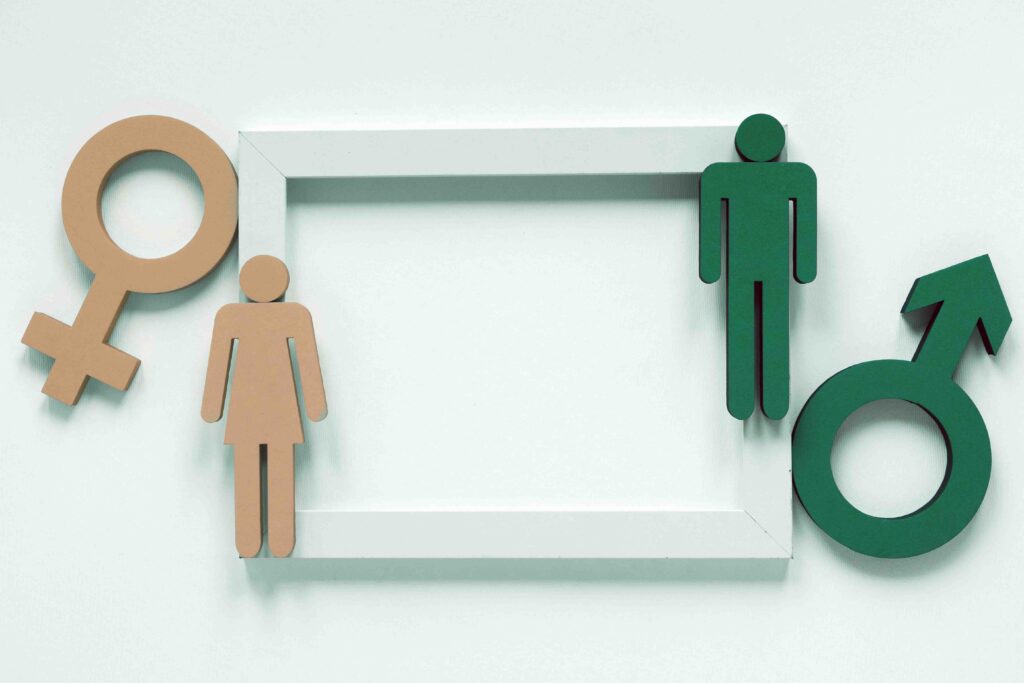 This year's theme is "Choose to Challenge," which encourages everyone to challenge gender bias and inequality, celebrate women's achievements, and create a more inclusive world. It's a call to action for all of us to take responsibility and play our part in achieving gender equality.
Happy women's day to all who have passed A lot towards their success
Women have come a long way in terms of social, economic, and political rights. Women have broken barriers and achieved success in fields where they were once marginalized or excluded. Today, women are leaders, entrepreneurs, innovators, and changemakers, contributing to every aspect of society.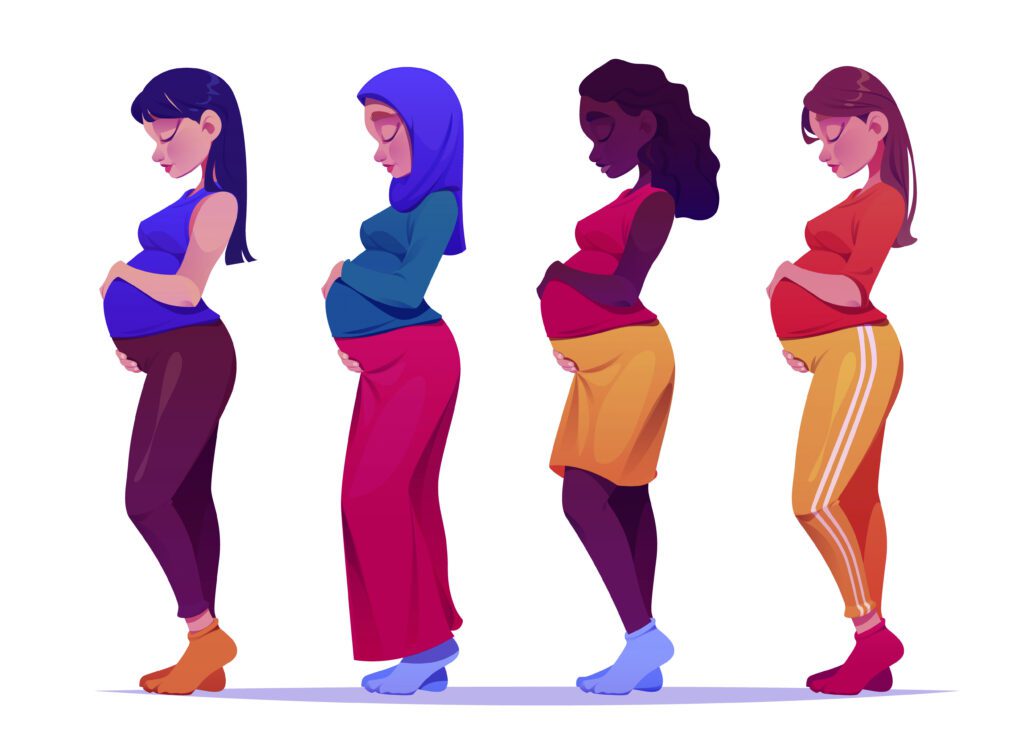 However, there is still much work to be done to achieve gender equality. Women continue to face discrimination, violence, and unequal opportunities. Women are still paid less than men for doing the same job, and they are underrepresented in leadership positions in almost every sector.
On this International Women's Day, let us celebrate women's achievements and contributions to society. Let us also remember that we all have a role to play in creating a more equitable and inclusive world. Let us challenge gender bias and inequality wherever we see it, and support women to reach their full potential.
To all the women out there, Happy International Women's Day! Keep shining and changing the world for the better.